"Pra de la Fam's limonaia" was restored with Comunità Montana del Parco Alto Garda Bresciano help in the 1985. In this year were planted 80 plants that nowadays make up the "Eco-museum". The property of the Limonaia is of Parisini's family that give to the public the possibility to enter and see the structure that is controlled by the "Belle Arti" Academy.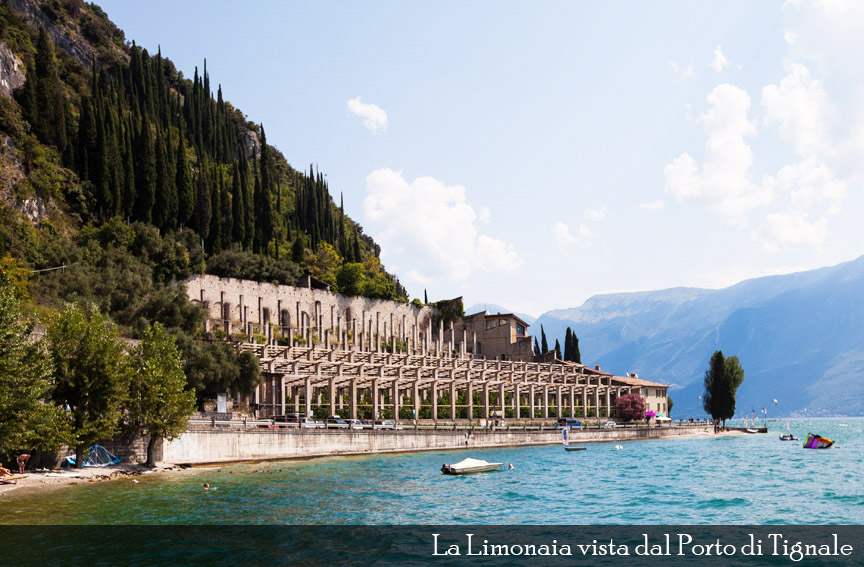 The Limonaia ecomuseum opens in spring and closes in autumn. it is possible to visit the museum every day.
During the guided tours you will have the opportunity to learn about the history and peculiarities of our Limonaia thanks to the help of specialized personnel.
At the end, a pleasant tasting will lead you to the discovery of products made especially for you with the fruits of the lemon house, such as the very particular salted lemons flavored with chilli or pepper (ideal for salads, fish or raw meats), limoncino without coloring and preservatives, produced in an ancient local distillery, or the very particular lemon syrup.
Also noteworthy is the presence of local niche products such as Garda olive oil obtained from organic cultivation and cold pressing, organic lemon and bitter orange jams, and the precious organic citrus lemon oil where essential oils of this fruit enhance all types of meat and fish
It is possible to organize guided tours for groups and schools (of any age and school address).
ALL THE INFO ON THE SITE